FmT LIVE - Follow my Trip with me... LIVE
बिहार संपर्क क्रांति : मिथिला पेंटिंग की सुंदरता और तेज रफ्तार - Keshav Singh
KND/Kandra Junction (4 PFs)

कान्ड्रा जंक्शन

Track: Double Electric-Line
Type of Station: Junction
Number of Platforms: 4
Number of Halting Trains: 30
Number of Originating Trains: 0
Number of Terminating Trains: 0
Kandra, Seraikela Kharsawan , Jamshedpur , Jharkhand - 832402
State:
Jharkhand
Elevation: 175 m above sea level
Zone:
SER/South Eastern
Division:
Chakradharpur
---
porters/escalators - n/a (0)
---
Picture & Video Gallery
Page# Showing 1 to 5 of 18 Pic/Video Blogs
next>>
02896/Ranchi - Howrah InterCity SF Special
PRR/Purulia Junction
BL/WAG-5/23998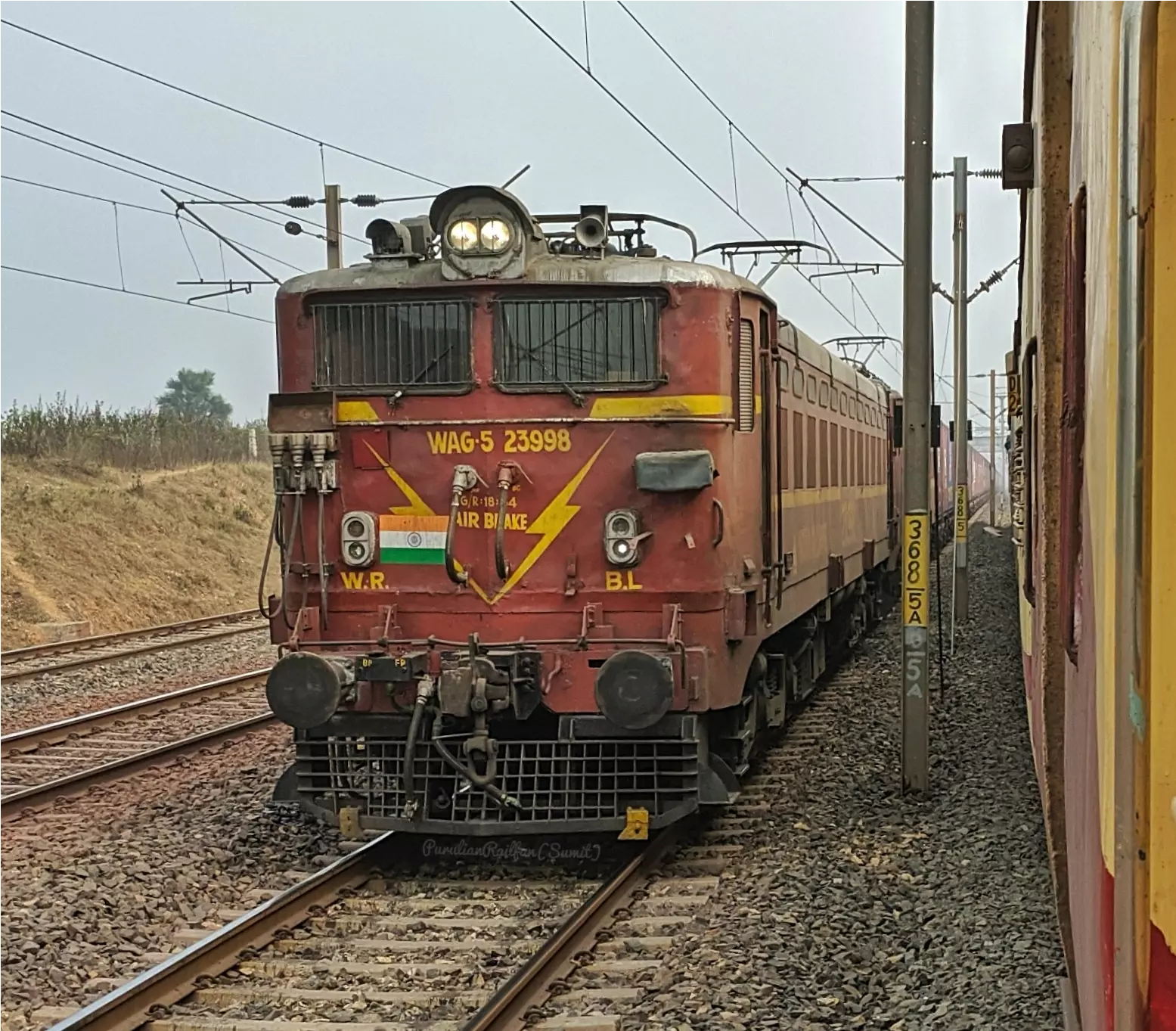 ---
Taking some pictures in my last journey on 16th Jan, 2021 to TATA from Purulia by 02896/RNC-HWH ICE SPL which was led by SRC WAP-4/22365 .
02894/Patna - Bilaspur Weekly SF Special Fare Special
BIA/Bhilai
BIA/WAP-7/37079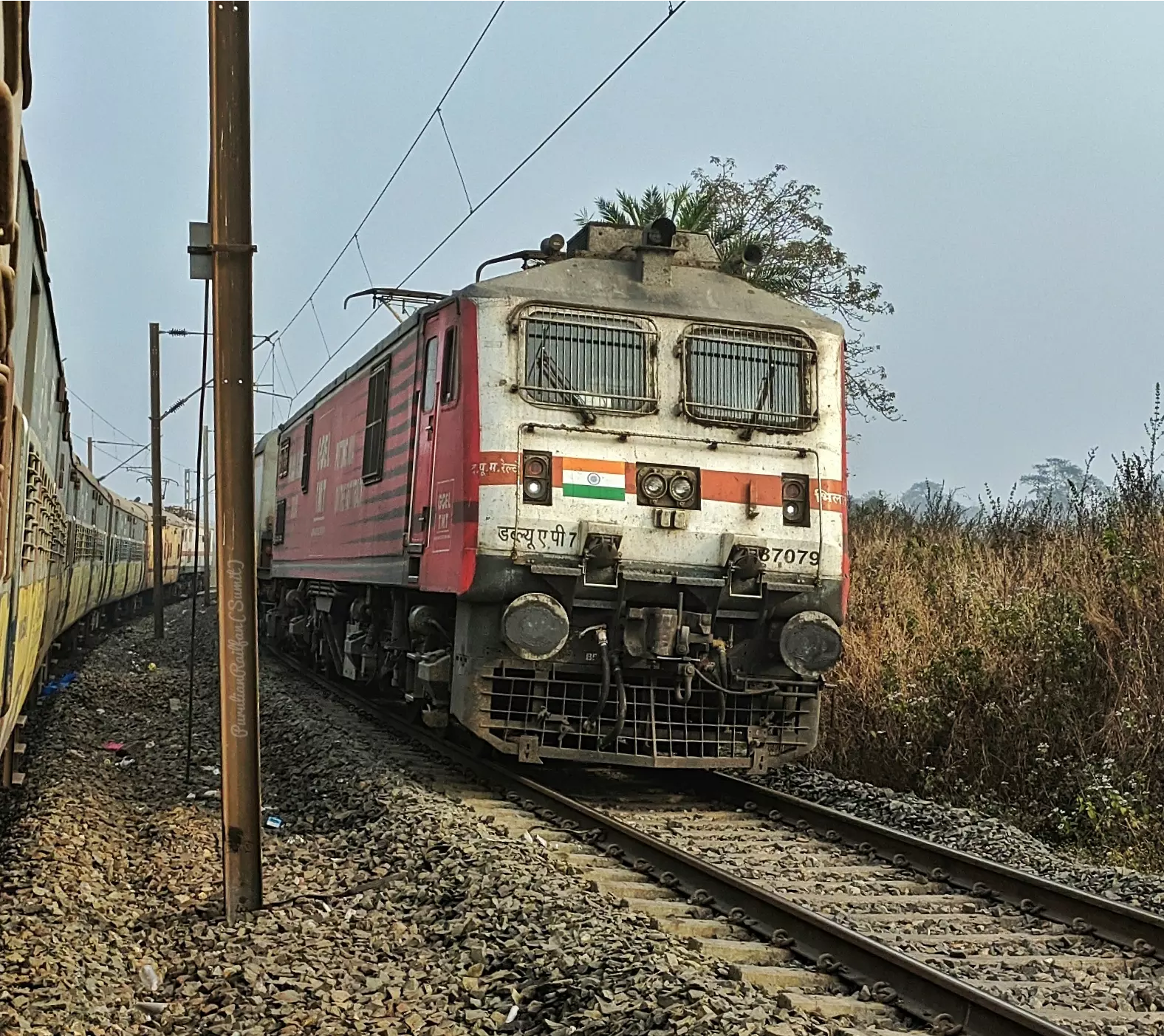 ---
My 08183 TATA-DNR SPL xing with 02894 PNBE BSP SPL led by GOEL TMT LIVERY BHILAI WAP-7/37079 near KANDRA .
08184/Danapur - Tatanagar Super Special Fare Special
KND/Kandra Junction
TATA/WAG-7/27572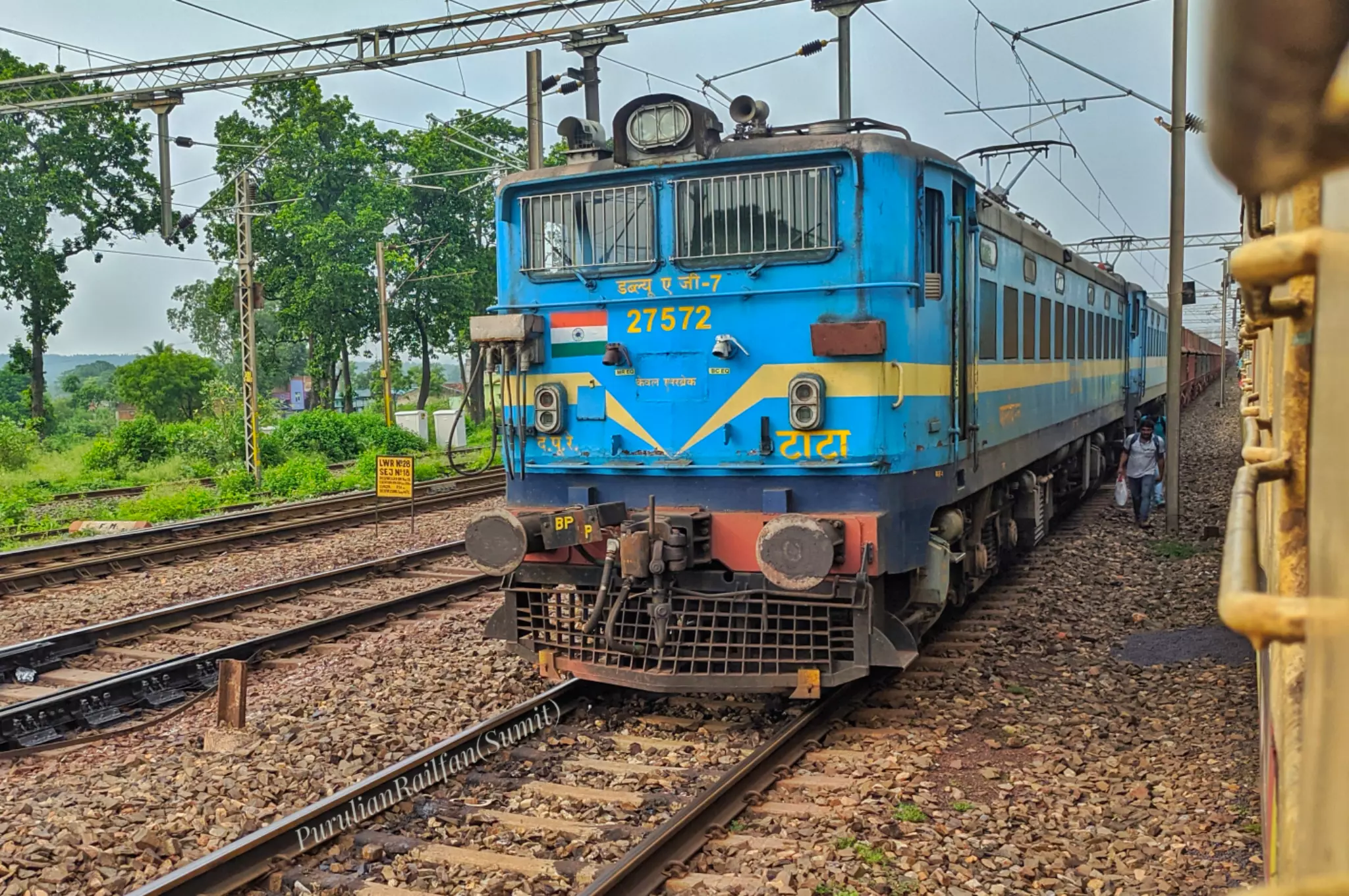 ---
#Blue_Beauty
,
#TATA
WAG-7 of Palindromic No. "27572" overtook by 08184/DNR-TATA Covid-19 Special @ KANDRA Jn.
Posted thru
Follow my Trip
RNC/Ranchi Junction
---
Government should also think for this route , will be very fruitful for people of jharkhand !!!
Scroll to Top