FmT LIVE - Follow my Trip with me... LIVE
Poorabiya Express: कोसी की शान से दिल्ली महान तक - Md Rashid Alam
MXK/Mandrak (2 PFs)

منڈراک मंडराक

Track: Double Electric-Line
Type of Station: Regular
Number of Platforms: 2
Number of Halting Trains: 16
Number of Originating Trains: 0
Number of Terminating Trains: 0
Mamauta Kalan,Near National Highway 93, Aligarh 202150
State:
Uttar Pradesh
Elevation: 189 m above sea level
Zone:
NCR/North Central
Division:
Prayagraj (Allahabad)
---
porters/escalators - poor (1)
transportation - poor (1)
railfanning - excellent (2)
sightseeing - excellent (1)
---
Picture & Video Gallery
Page# Showing 1 to 5 of 699 Pic/Video Blogs
next>>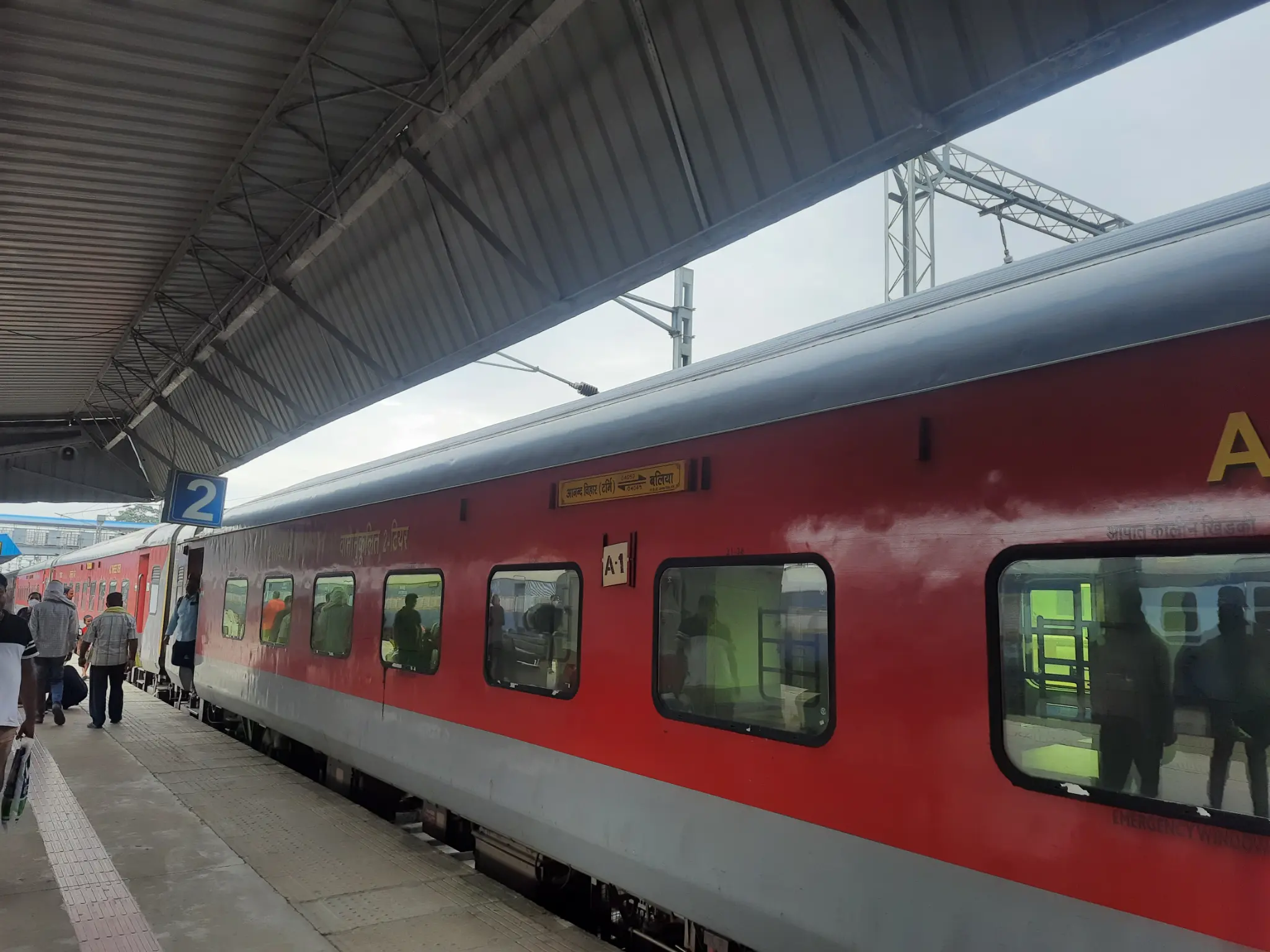 ---
@BUI: Ballia
&0 km/h
arrived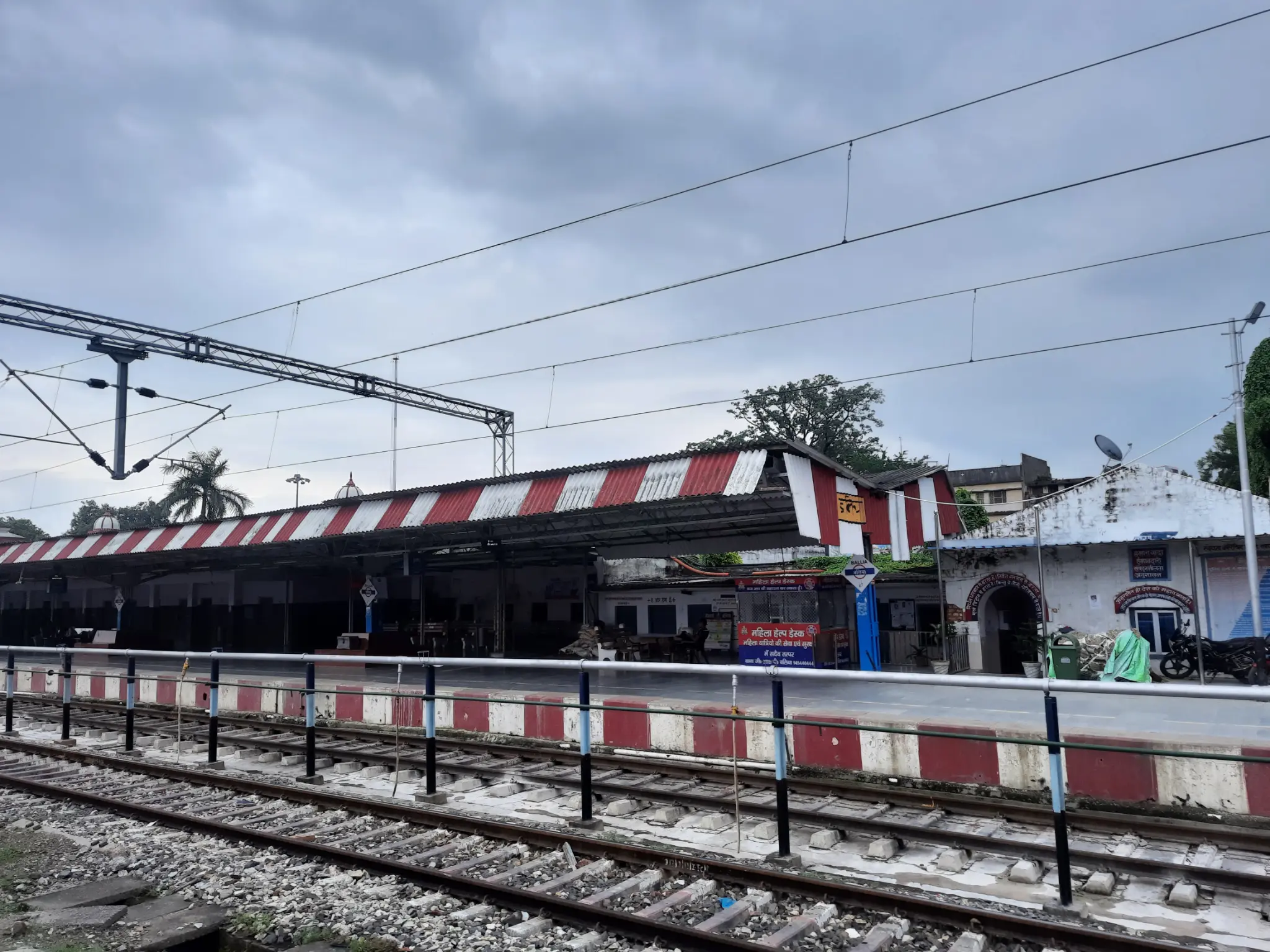 ---
@BUI: Ballia
&16 km/h
arriving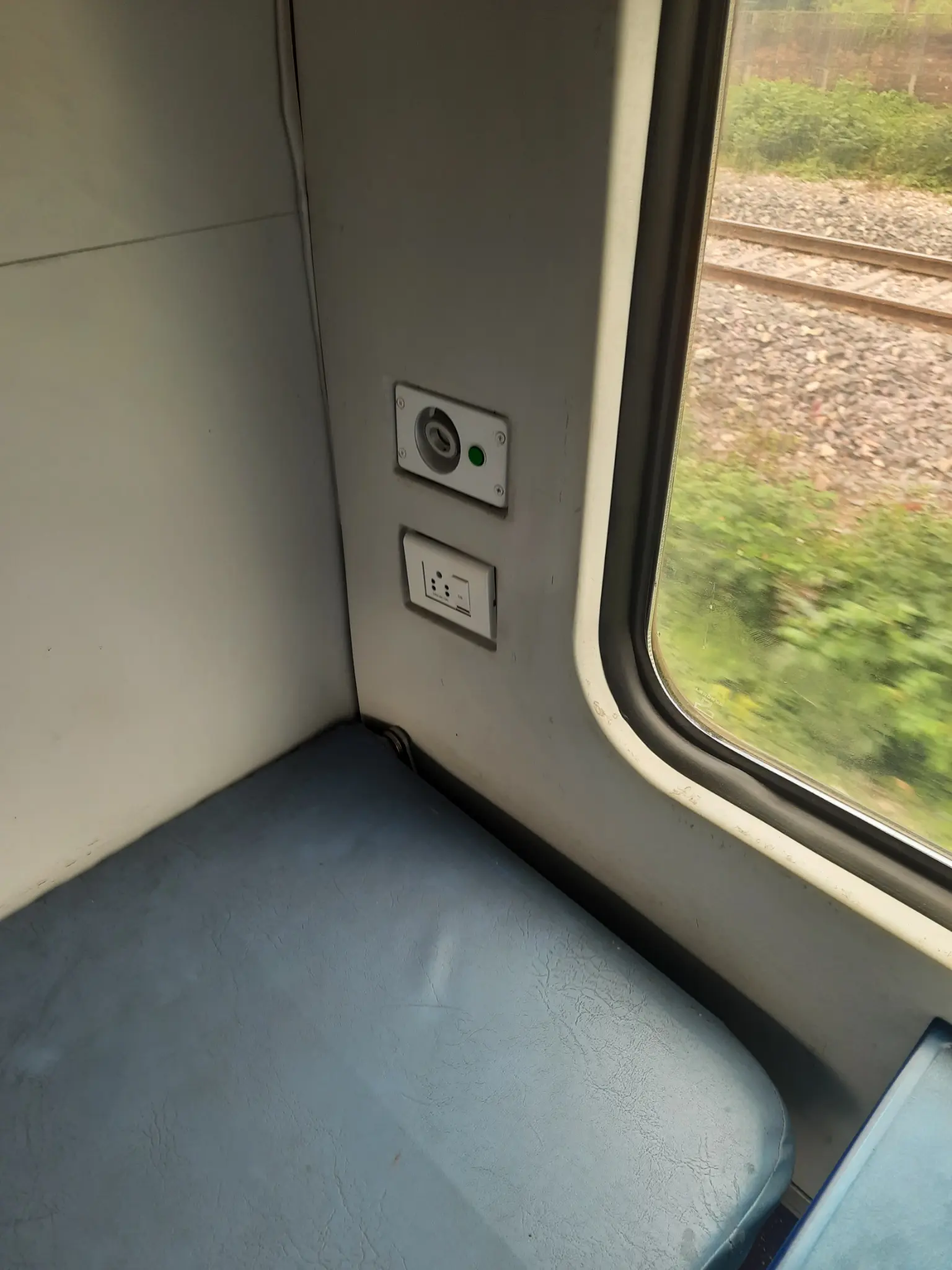 ---
@BUI: Ballia
&15 km/h
nice features
Scroll to Top
Scroll to Bottom
Important Note: This website NEVER solicits for Money or Donations. Please beware of anyone requesting/demanding money on behalf of IRI. Thanks.
Disclaimer: This website has NO affiliation with the Government-run site of Indian Railways. This site does NOT claim 100% accuracy of fast-changing Rail Information. YOU are responsible for independently confirming the validity of information through other sources.
---